We Work Hard To Provide You The Best Quality Meat
At ZabihaDepot Quality is always the number one priority. Our stock includes only the finest and well kept animals. The animals are butchered by our professional staff and pieced with extreme precision to provide you with the finest and accurate cuts. With competition looming in all corners at ZabihaDepot we set ourselves apart by not compromising our quality.
At ZabihaDepot we look to solve a problem we have also faced personally for years on end. Finding quality Zabiha Meats is not as simple as a walk in a park, because of this we look to make Zabiha Meats easily accessible and attainable through the click of a button.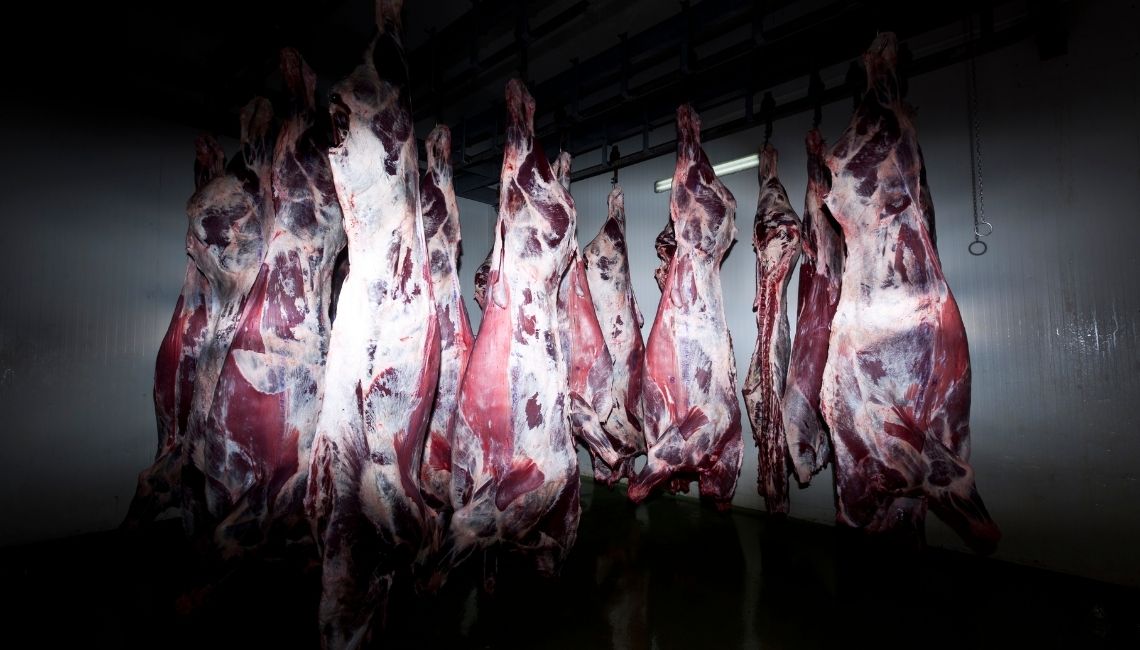 In Arabic, "halal" signifies admissible. Halal meat will be meat that has been butchered by Islamic law, as spread out in the Quran. This specific sort of butcher is called Zabiha, it necessitates that an animal's throat be cut quickly with a sharp edge to guarantee as little torment and enduring as could really be expected. While this is being done, the individual with the sharp edge says a petition to Allah, or in any event conjures the name of Allah to favor the creature and express gratefulness for the food.
The Importance is placed on minimal suffering for the animal and that is why muslims are ordered to only eat Zabiha Meats. At Zabiha Depot it is made sure that all animals are slaughtered through the permissible way. 
Initially did not know what to expect but I was totally blown away. The meat was vacuum packed extremely well and the meat was very pink. They do fulfill their promise of fresh and more importantly fulfill their promise of quality.
I love this service! Super easy to use and they always deliver on time! So glad thatI don't have to go to meat shops anymore to customize my orders!

Very accurate ! They did a great job packing the meats and customizing my order exactly the way I asked for. This service make life easy!